---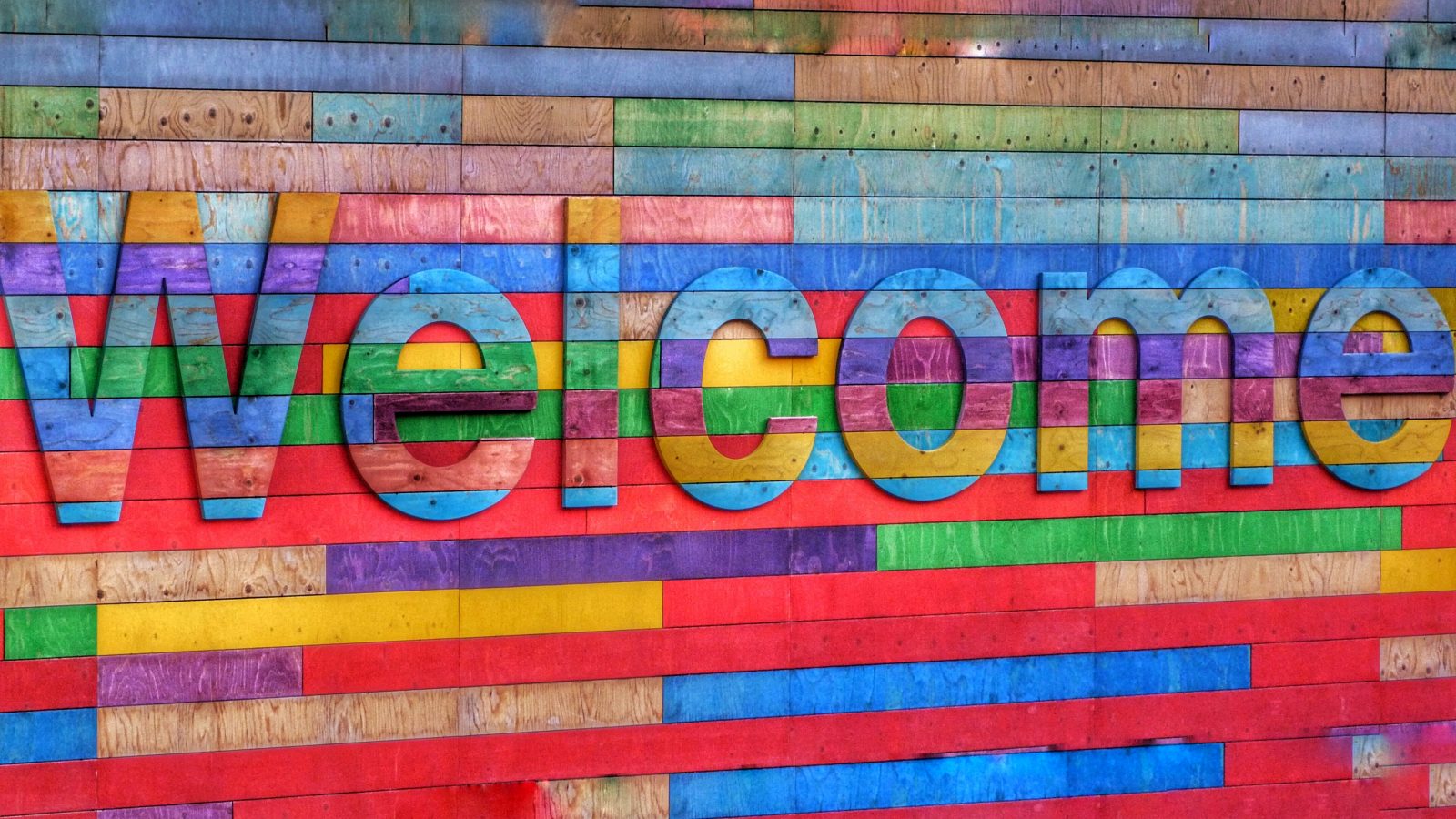 Welcome to Orchard Ridge Church! We are happy to have you here as a one-time or occasional visitor, or as a potential regular attender or member. We have pulled together practical information for visitors.
---
If you are looking for a church home, you are welcome to take your time in exploring our community. Finding a church can be a daunting journey. Many people look for church after the rug is pulled out from under us by a big life change or loss. We would love to be a part of your journey and offer you nourishment and connection to purpose. You are invited to come "be the church" with us. We know that church is more than a building, that church is what the people who are committed and connected do together. Your presence matters to us and we know that together we can find abundant mercy and grace.
---
If words were enough to convey the feeling of warmth, goodness and spiritual retreat that one encounters upon walking into our building, we would tell you that it feels like a deep and centering breath to walk into ORUCC. Not because the building is the church, but because you can just feel it.
---
If you are seeking a place to raise your children in a community that adores kids and creates space for them to play, imagine and encounter meaningful and ancient stories grounded in progressive faith, we would love to have you. You are invited to join us any Sunday for worship. You are invited to view our worship online too if you are seeking or exploring.
---
Find resources here to help you get to know our church. Please contact us if you have any specific questions. We are happy you are here!
---