---
Heart Room, a pilot program we started in 2018, is working! Heart Room empowers and supports families so their children can grow up safe, healthy and successful in school. Stable housing is the foundation for success. Three years of generous rental assistance and individualized supports help each family to meet their goals for a better future. We are continuing the pilot with 8 new families, and we'll explore further expansion with funding partners in the future.
"I knew that I would be okay, that they would help me keep a roof over my kids' head."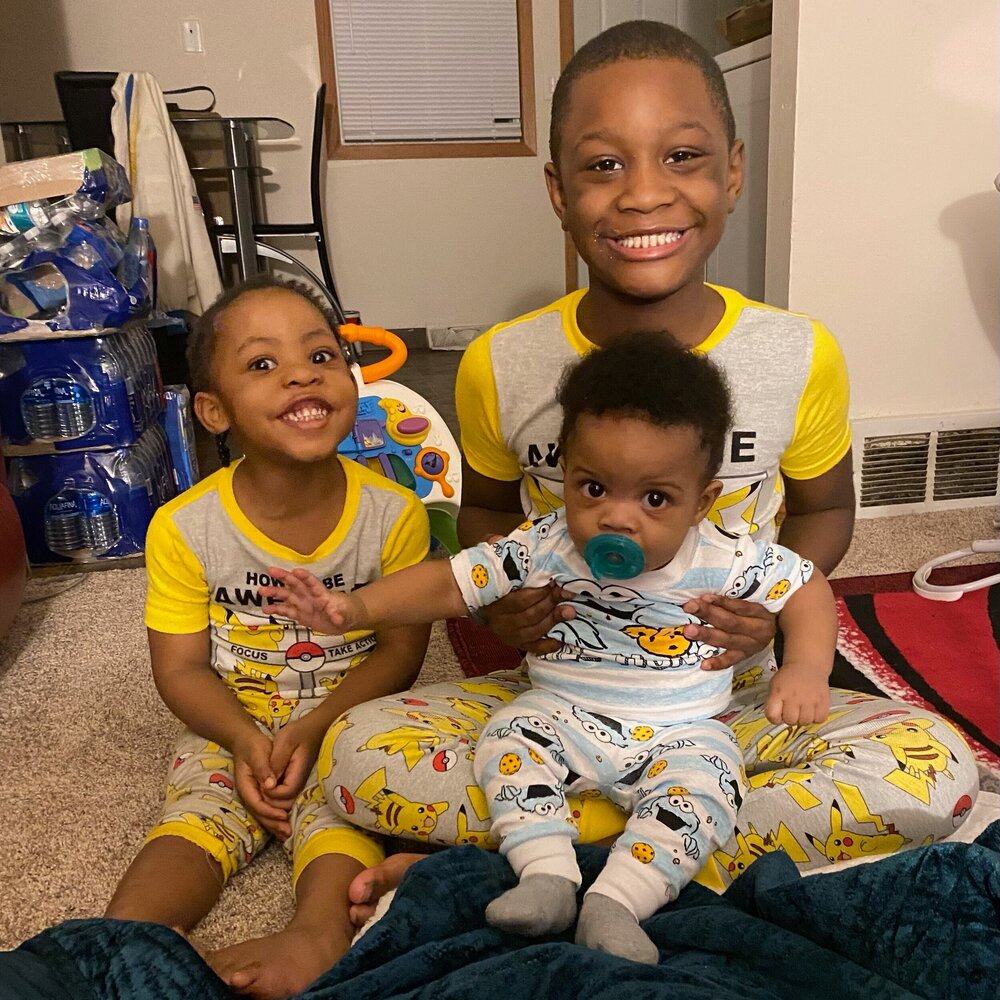 Heart Room invests in a better future for children.
We know that a child's early years are critical for healthy development, including brain development. Homeless children are more likely to have problems with health, mental health and school. Our pilot project experience shows we are helping children to be happier, healthier, and more successful in school.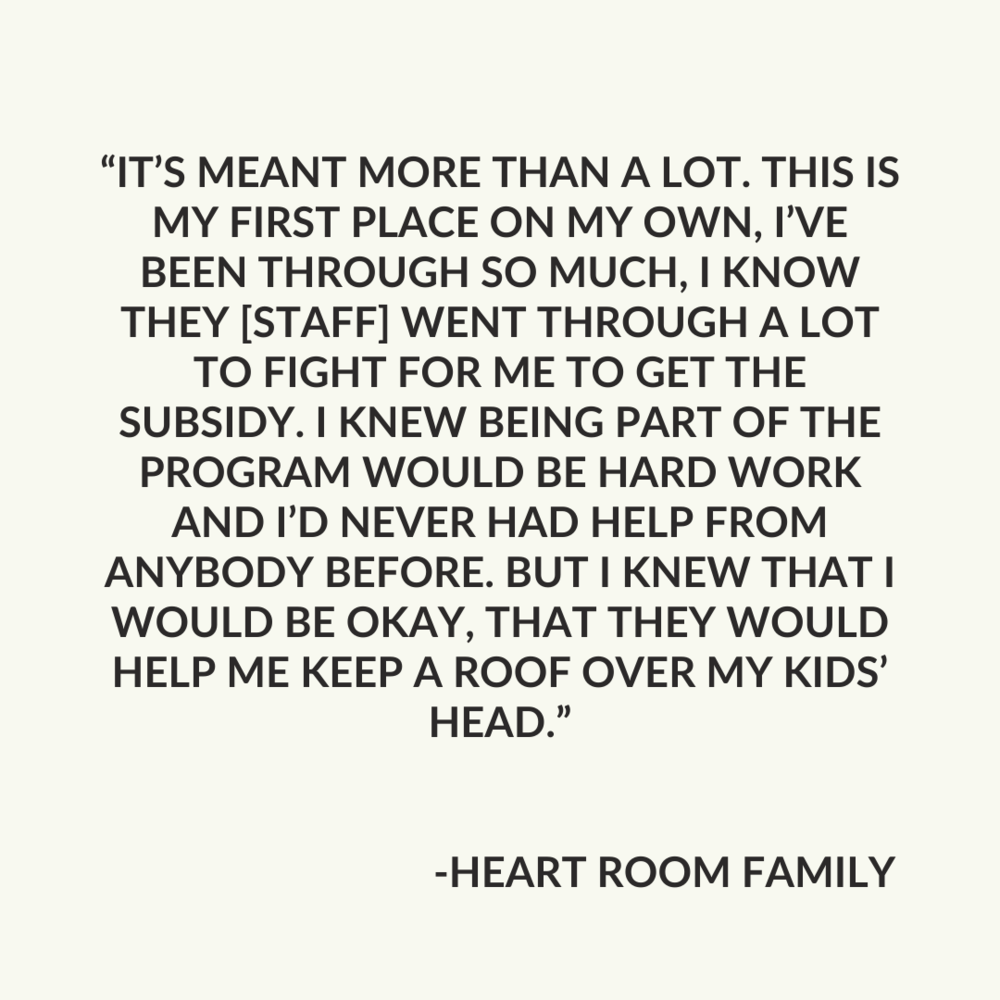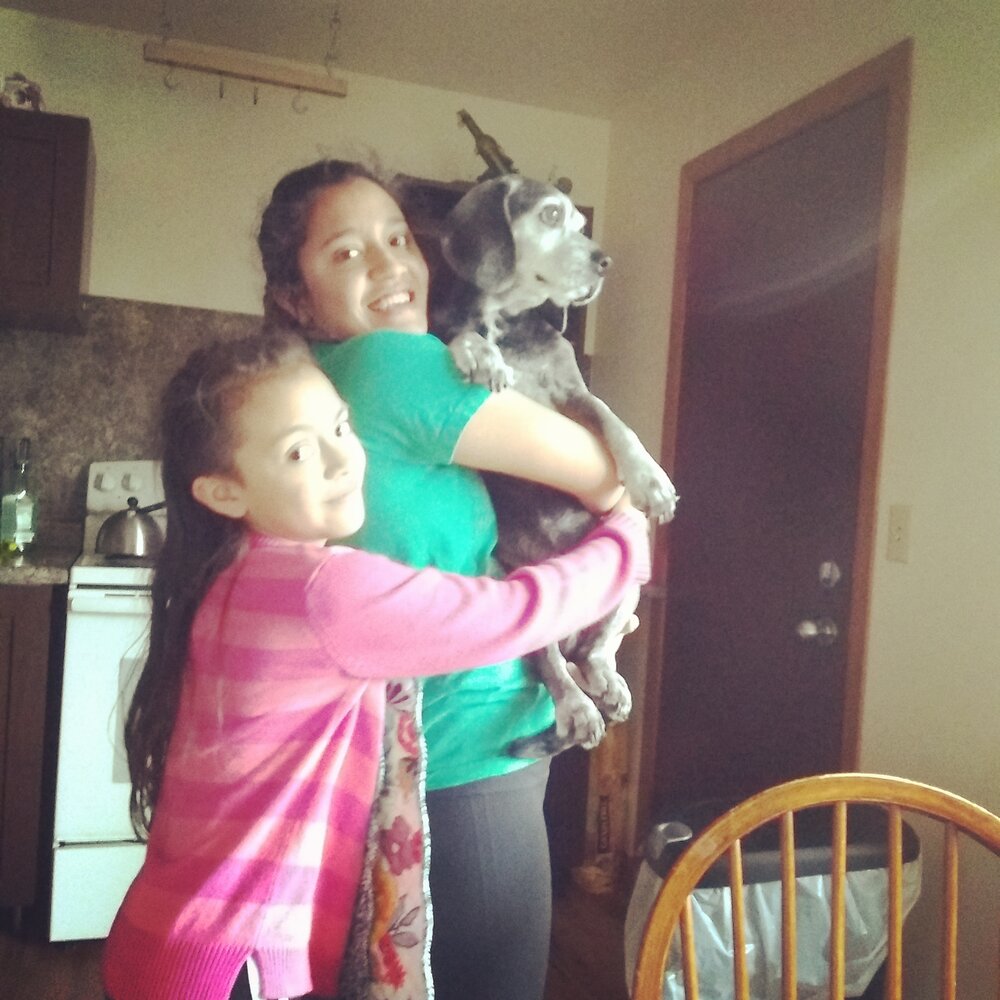 Stable housing provides the foundation.
Getting and keeping decent housing is a daunting challenge in our housing market. Heart Room gives families the opportunity to move from barely surviving to long-term thriving. Each family receives $15,000 in rental assistance over 3 years, with the annual amounts decreasing over the years, and other professional support. Your gift or multi-year pledge will be combined with others to make a huge difference! For example, if 12 ORUCC families each commit a 3-year pledge of $1250 (less than $105/month), together they will support one Heart Room family for 3 years. All gifts are welcome!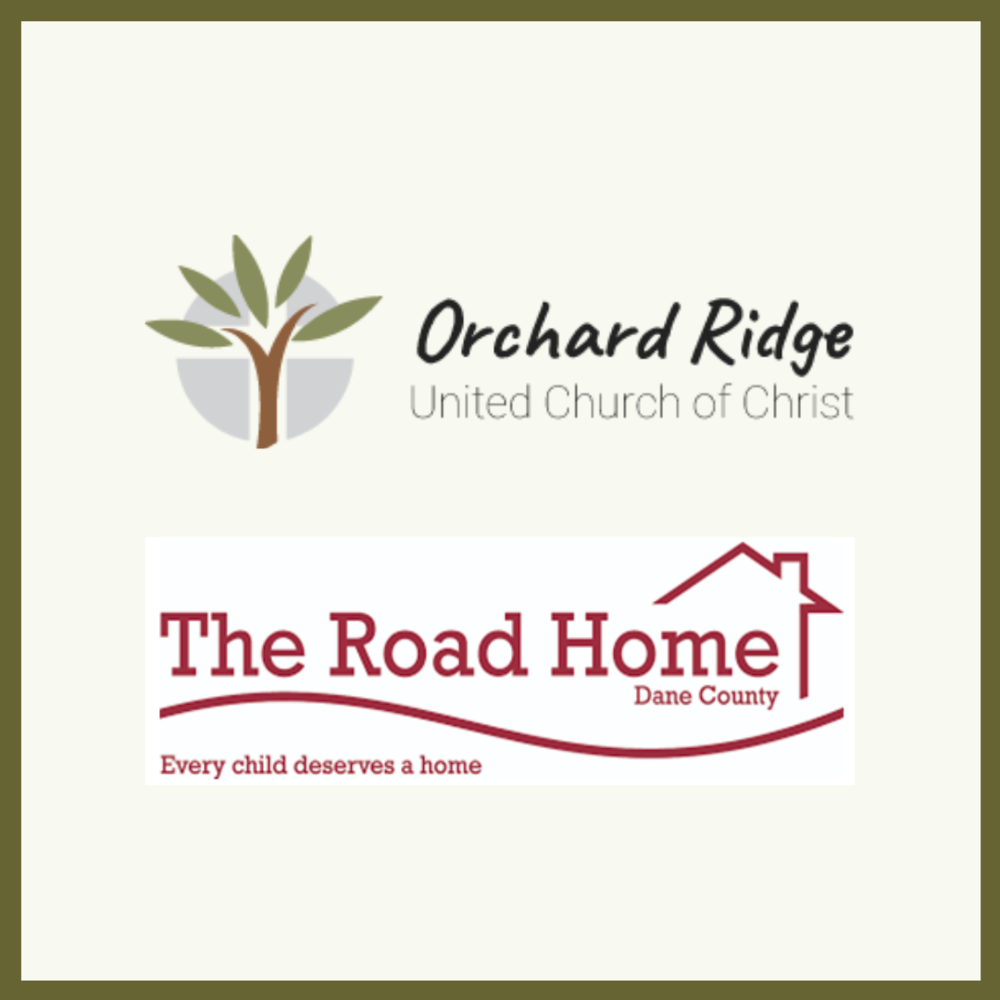 Partnership is key.
Heart Room is a collaboration that empowers families to meet their own goals for long-term stability. ORUCC provides funds for rental assistance, as well as practical hands-on volunteer help if requested by families. Partner agencies contribute administrative and support services because they believe this collaboration works for families. The Road Home is the lead administrative agency and provides housing case management. Early Childhood Initiative and Joining Forces for Families provide a wide range of other support tailored to individual family-driven goals and needs.