---
Welcome to the Orchard Ridge United Church of Christ and our website! We are so glad you are visiting us and we welcome you to join us on our journey of faith. Our church strives for spiritual aliveness, joyful inclusivity and a humble yet strong commitment to justice.
---
We hope this website gives you a sense of the good things we are up to in our little corner of the world. People here try to be kind and wise, and we love working with them and being their pastors. We would love to be your pastor, too.
---
A big thing we want you to know is that there is always, always, enough room for children. We know that in a joyous and faithful intergenerational community children are seen AND heard, and that there is no such thing as somebody else's kid. Creating a safe and nourishing environment really matters to us.
---
We are an Open and Affirming church, which means we extend an explicit and joyful welcome to those in the LGBTQIA+ community.
---
ORUCC strives to serve our local neighborhood. This is a congregation that is growing, thriving, welcoming, and dedicated to God's greater call to radical love.
---
ORUCC is a warm and welcoming congregation, and we truly value and honor each other. We listen to and learn from each other. ORUCC's greatest strength is its members—each one different, each one holy. We hope you consider joining us on our journey and welcoming us into your life.
---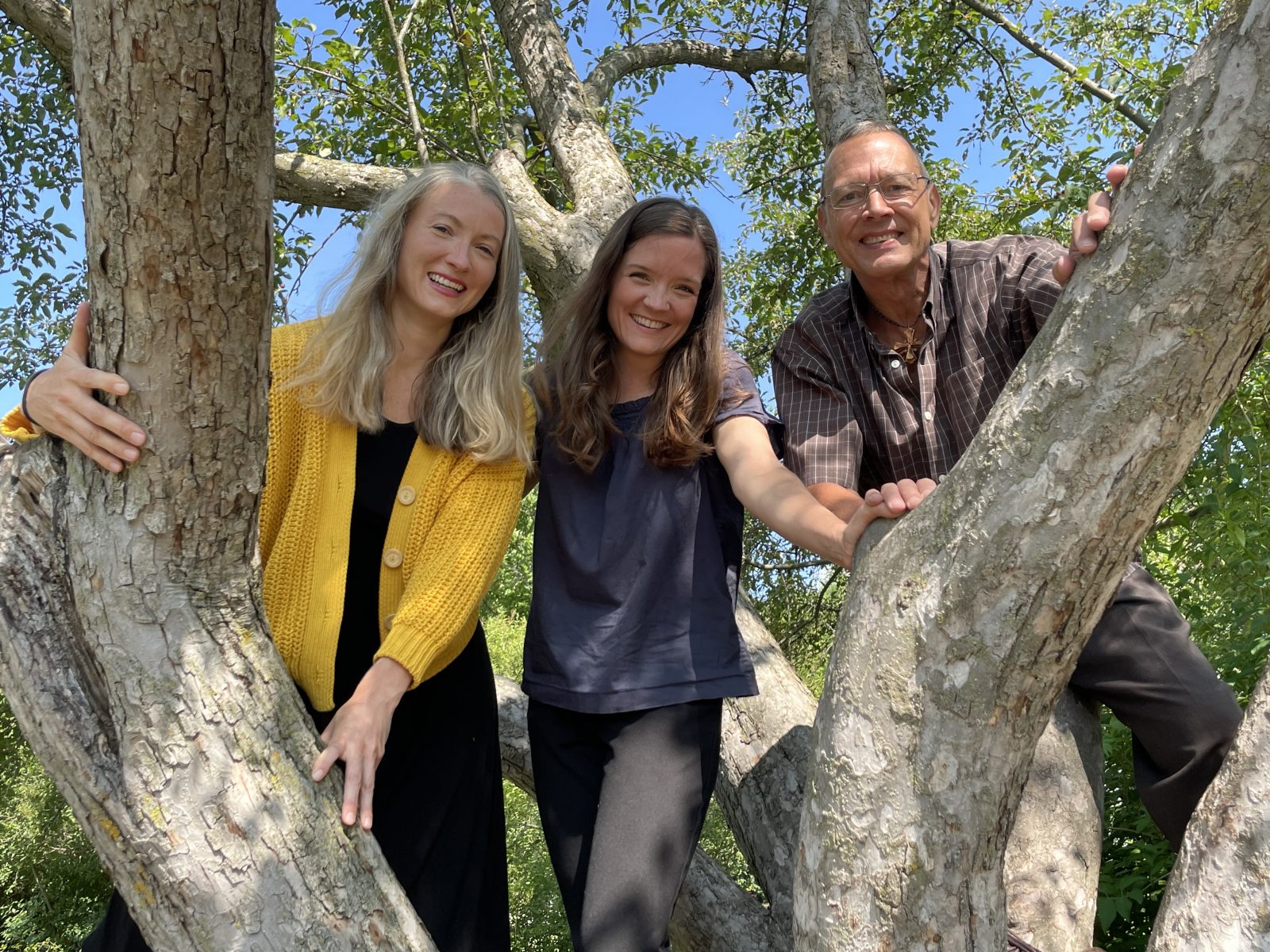 Pastors Julia, Ken, and Kate
---