Abortion Rights Discussion September 25
Mike Murray, VP of Public Affairs for Planned Parenthood of Wisconsin (PPWI), and Rabbi Bonnie Margulis, Chair of the Wisconsin Religious Coalition for Reproductive Choice WI-RCRC), will present on the current status of abortion access in Wisconsin. The presentation from PPWI will include a discussion of the current legal and legislative landscape, information on medical and surgical abortions and how PPWI is currently serving its patients to fill the needs. WI-RCRC will discuss the history of faith support for reproductive justice, the current status of organizing taking place, and plans currently in process for meeting patient needs through the faith community. Opportunities for volunteering and engagement will be explored. There will be opportunity for questions and discussion. The presentation will be at 9am in Fellowship Hall and may be recorded or live streamed, if tech support can be arranged.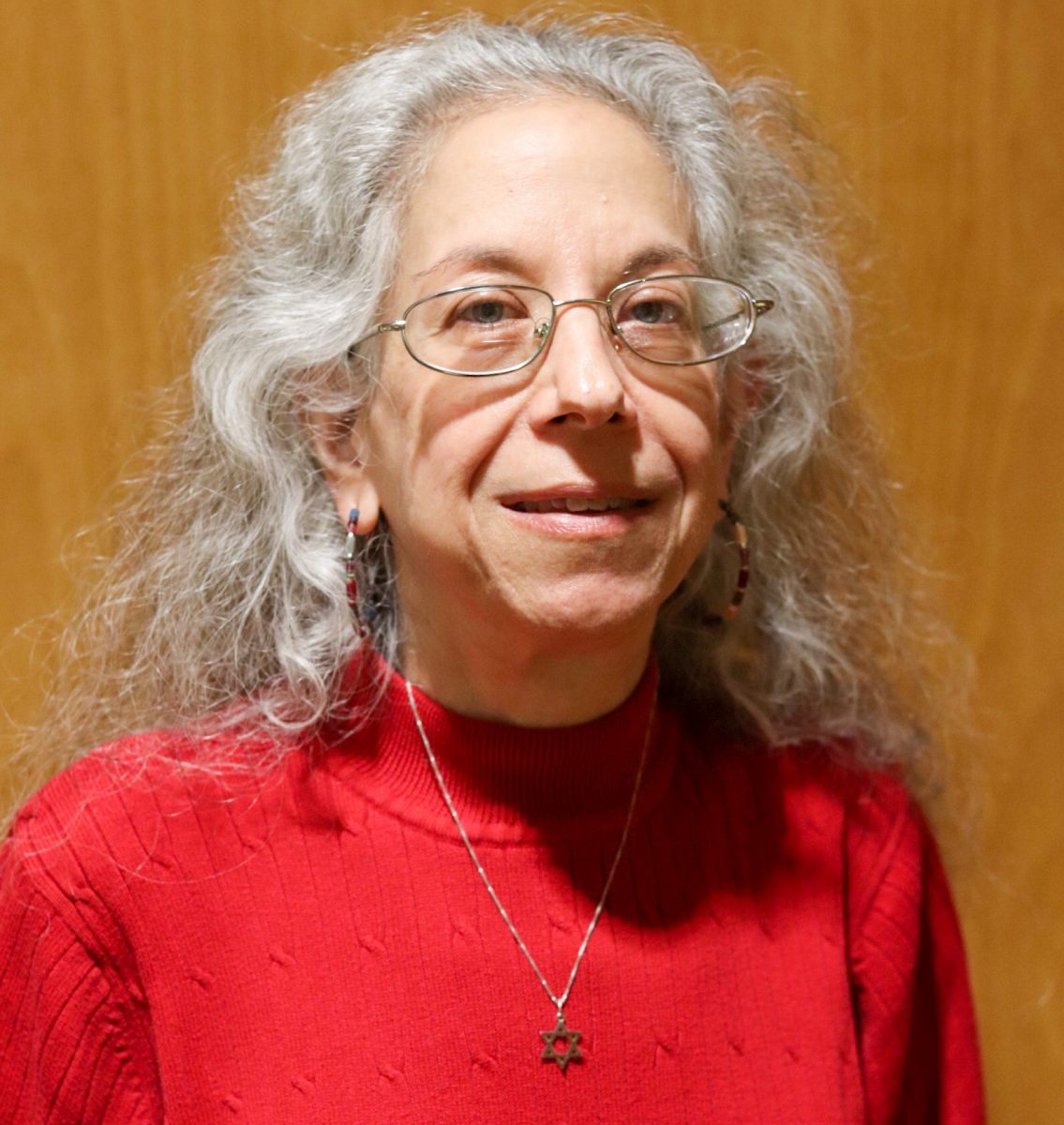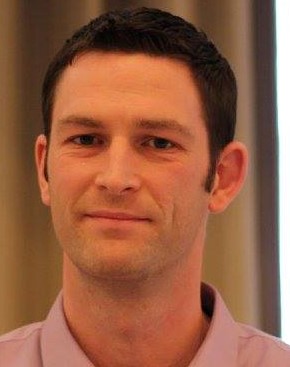 Rabbi Bonnie Margulis is the founder and Executive Director of Wisconsin Faith Voices for Justice and Chair of the Wisconsin Religious Coalition for Reproductive Choice, as well as a member of the executive Committee of the NAACP of Dane County, and a founder and steering committee member for the Dane Sanctuary Coalition. She was a founding board member of We Are Many – United Against Hate.
Rabbi Margulis holds a Masters' Degree in Judaic Studies from New York University, and was ordained at Hebrew Union College (HUC), Cincinnati, Ohio, in 1992. Rabbi Margulis served as the Director of Clergy Programming for the Religious Coalition for Reproductive Choice, from 1996 to 2008. In this capacity, Rabbi Margulis ran the Clergy for Choice Network and supervised the Religious Coalition's signature All Options Clergy Counseling program, providing training to clergy in both All Options Clergy Counseling and Pastoral Counseling for Reproductive Losses, and teaching others to provide these trainings.
Rabbi Margulis has served as a member of the Central Conference of American Rabbis Justice and Peace Committee and is a Past Chair of the Women's Rabbinic Network Social Justice Committee. In addition, Rabbi Margulis has served as a member of the J Street National Advisory Board for Field and Grassroots Organizing. Rabbi Margulis is proud to have been a member of the Reform Jewish Movement's Commission on Social Action, where she sat on the Women and Minorities Task Force.
From 1992-1996, Rabbi Margulis served as rabbi of the Blacksburg Jewish Community Center and the Virginia Polytechnic Institute Hillel. During that time, she was also the coordinator of the Shenandoah Friends of Planned Parenthood, a grassroots education and advocacy group dedicated to preserving reproductive freedom. She has taught courses in Judaism and in Hebrew Bible at Washington and Lee University and at James Madison University in Virginia, and has been an adjunct faculty member in the Religious Studies Department of Edgewood College, in Madison, WI.
Mike Murray is the Executive Director of Planned Parenthood Advocates of Wisconsin and Vice President of Public Affairs for Planned Parenthood of Wisconsin. Mike has worked on policy and advocacy issues related to reproductive rights, gender-based violence and economic justice in Wisconsin for over 16 years, including in his previous roles as Policy Specialist for the WI Coalition Against Sexual Assault, Policy Director for the WI Alliance for Women's Health and as a legislative aide. Mike is originally from Montana and lives with his wife and two boys (13 and 15) in Madison.