Amnesty International labels Israel an apartheid state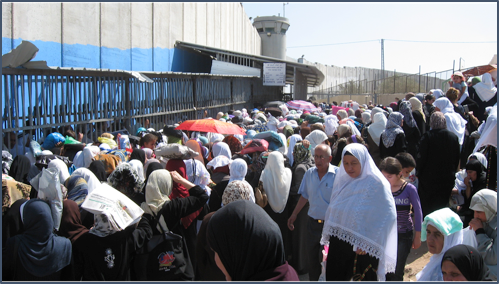 By Thomas Beilman and Rev. Diane Dulin
On February 1st, after four years of research, Amnesty International, a leading human rights organization, issued a long-awaited report: Israel's apartheid against Palestinians: Cruel system of domination and crime against humanity. Explained Amnesty International's Secretary General Agnès Callamard, "Our report reveals the true extent of Israel's apartheid regime. Whether they live in Gaza, East Jerusalem and the rest of the West Bank, or Israel itself, Palestinians are treated as an inferior racial group and systematically deprived of their rights… We found that Israel's cruel policies… clearly amount to apartheid. The international community has an obligation to act." See also this short video by Amnesty International.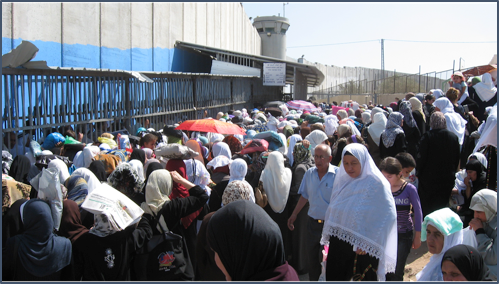 Of these three reports, the one from Amnesty International has generated the most pushback – in some cases vehement criticism – likely because of Amnesty's pre-eminent place among human rights defenders. However, writes peace advocate Rabbi Brant Rosen in his blog, "It's doubtful that the authors of these terse and hastily released statements actually read Amnesty's report. And not surprisingly, none of the statements directly addressed the specific findings of the report beyond the use of the 'A' word. Rather, they rolled out their tired and increasingly desperate-sounding pro-Israel talking points: that such claims "demonized" the state of Israel, that Israel is a thriving democracy that gives equal rights to its Palestinian citizens and that criticism of Israel only serves to inflame antisemitism against Jews."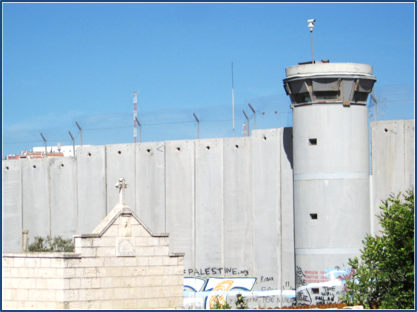 Among mainline Christian denominations, the United Church of Christ was the first to label Israel an apartheid state. In July 2021, delegates to UCC General Synod voted overwhelmingly in favor of a resolution condemning Israel's military occupation of Palestine. The resolution stated, "We reject Israel's apartheid system of laws and legal procedures." Full text of the UCC 2021 General Synod resolution can be found here: Declaration for a Just Peace Between Palestine and Israel.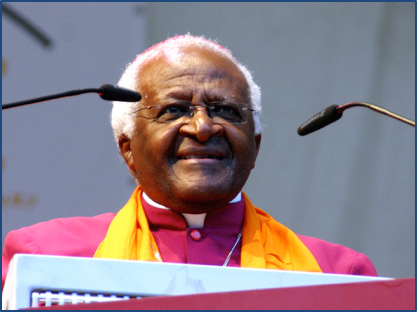 This UCC resolution, reported Mondoweiss in July 2021, "is likely to be only the first blow among many from other mainline denominations, including the Presbyterians, Methodists, Lutherans, Episcopalians, Unitarians, Quakers and others who will follow the UCC lead in denouncing Israel's 'continued oppression of Palestinian people' and calling on the U.S. government to support full equal rights for Palestinians." Indeed, similar resolutions have already qualified for discussion and vote at the national meetings of The Presbyterian Church (U.S.A.) and the Episcopal church this summer.
The facts of Israel's systematic mistreatment of Palestinians – Palestinian Christians and Palestinian Muslims alike – are not new. For decades, Palestinians have encouraged us to study, to visit, to learn, and to act. See, for example, the Kairos Palestine Document endorsed in 2009 by numerous organizations within Palestinian society. Also, while they were alive, Nelson Mandela and Archbishop Desmond Tutu proclaimed boldly the facts of Israel's apartheid regime and the urgent need to confront it and bring it to an end, as was done decades earlier for the entrenched system of apartheid in South Africa.
Thomas Beilman and Rev. Diane Dulin have recently moved "back" to Madison, and worship at ORUCC. Both have served on the Steering Committee of the United Church of Christ Palestine-Israel Network (UCC PIN) and have traveled multiple times to Palestine-Israel.